Our Community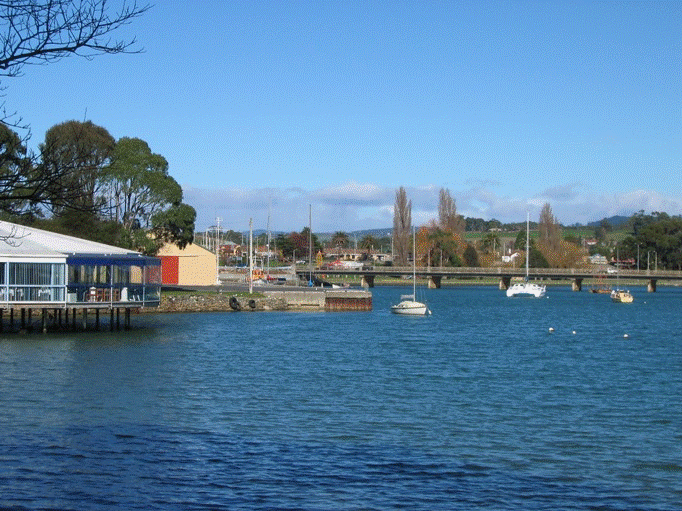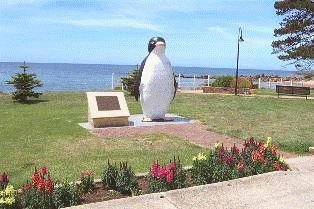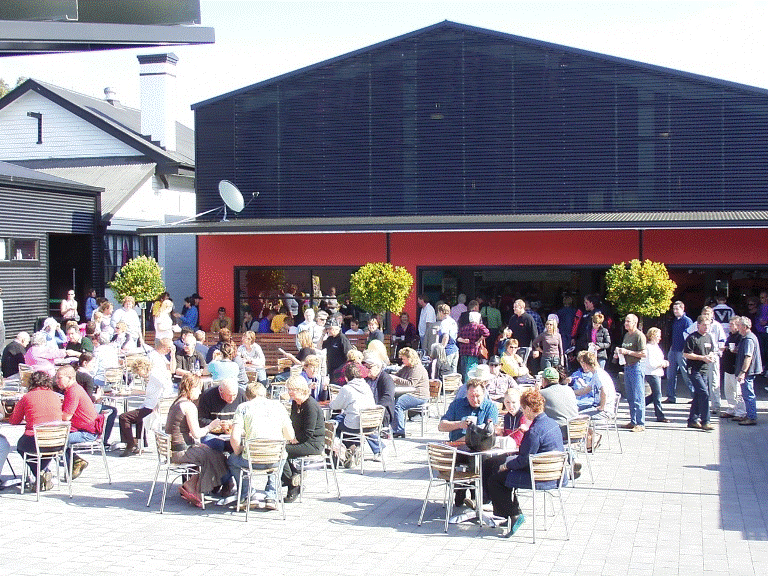 Tasmania's Central Coast sits quietly on the state's northern coastline, fringed by a lush rural hinterland and facing the sea. A picturesque summer holiday destination, the sedate pace of life and close proximity to major services has heightened Central Coast's appeal as an ideal place to live.
The coastal townships of Penguin (population 5,500) and Ulverstone (population 12,000), are the business hubs of Tasmania's Central Coast. Eighty-five per cent of the area's population of around 21,000 people live along the coastal strip.
A moderate climate of refreshing winters and humid free summers, mild enough to spend outdoors.